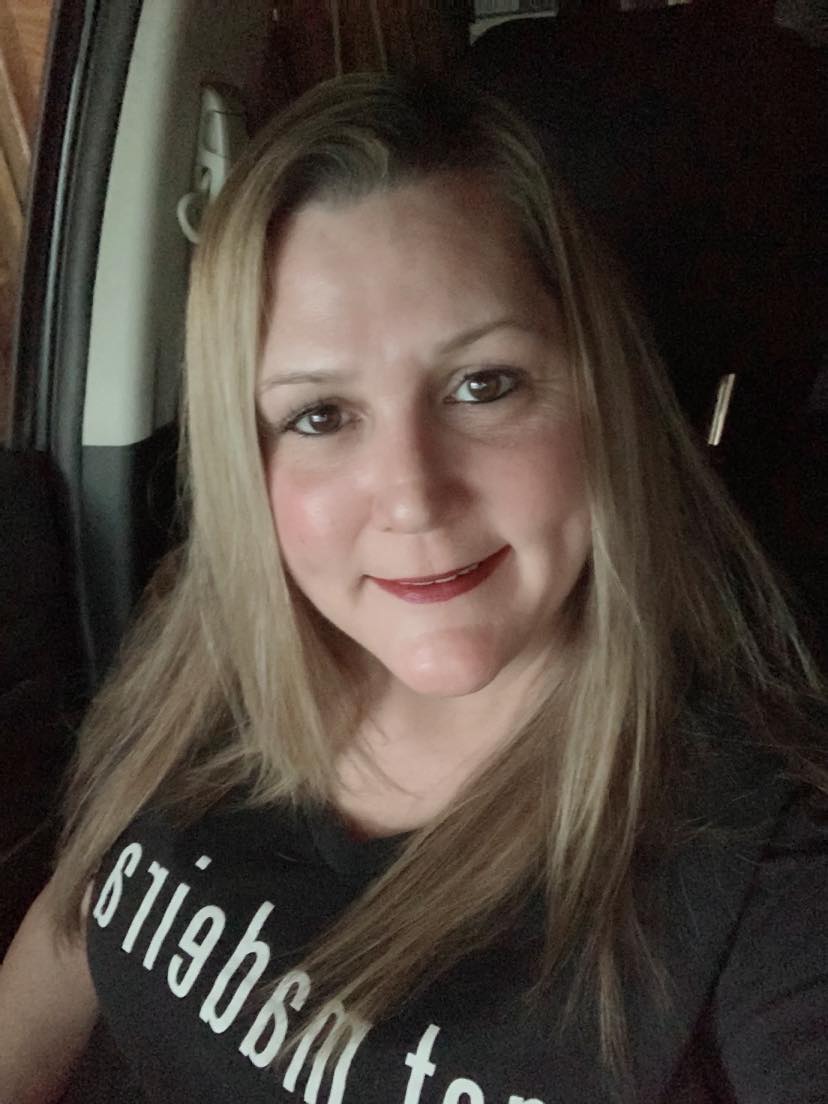 Hello! My name is Louise (Weezy) Johnson. I have been a DJ/KJ since 1997. I have owned Wicked Weezy Entertainment™ since 2007. I worked with another local company for many years until deciding to go on my own. Being a DJ is my full time career. I also worked with individuals with disabilities part time.
I love entertaining and bringing joy to others.I concentrate on bringing fun, love, and great sound to any event. I never lack on being professional. I KJ 3 times a week, and host many private events on the weekends. I have done thousands of shows. Weddings, birthdays, anniversaries, etc. I update equipment regularly, and karaoke and DJ music monthly. I also do many fundraisers as well. I enjoy giving back to the community. I am blessed to have met and worked with so many amazing people.
I give 100% always and have the ability and experience to entertain any crowd, large and small. I also like to sing with my band called "RadioActive"
Feel free to call at (508) 951-9787 to set up an appointment so Wicked Weezy Entertainment™ can entertain your crowd!
Email: [email protected]