MEET THE DJ'S!!!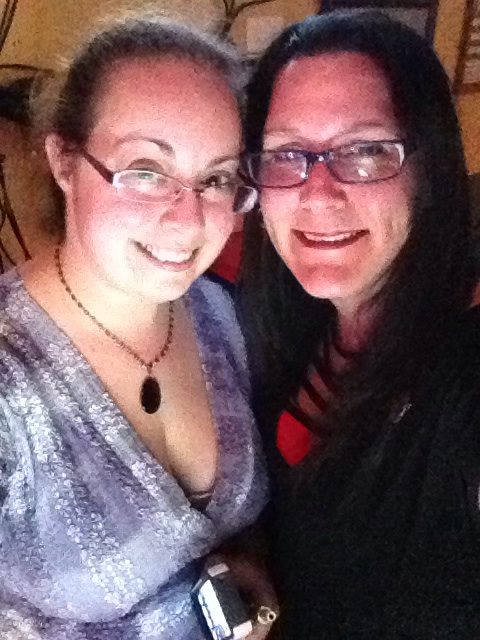 We do Karaoke, and DJ any kind of event. This photo below was taken at the RI Comic Con. Wicked Weezy Entertainment supplied music intro's for the celebrities 11/1-11/3/13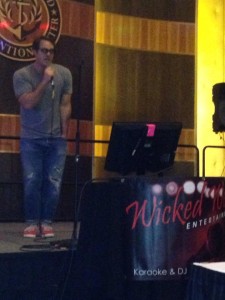 Celebrity Nicholas Brendon sings Karaoke with Wicked Weezy!
HERE ARE A BUNCH OF PHOTOS FROM MANY EVENTS WE HAVE DONE!!