DJ Weezy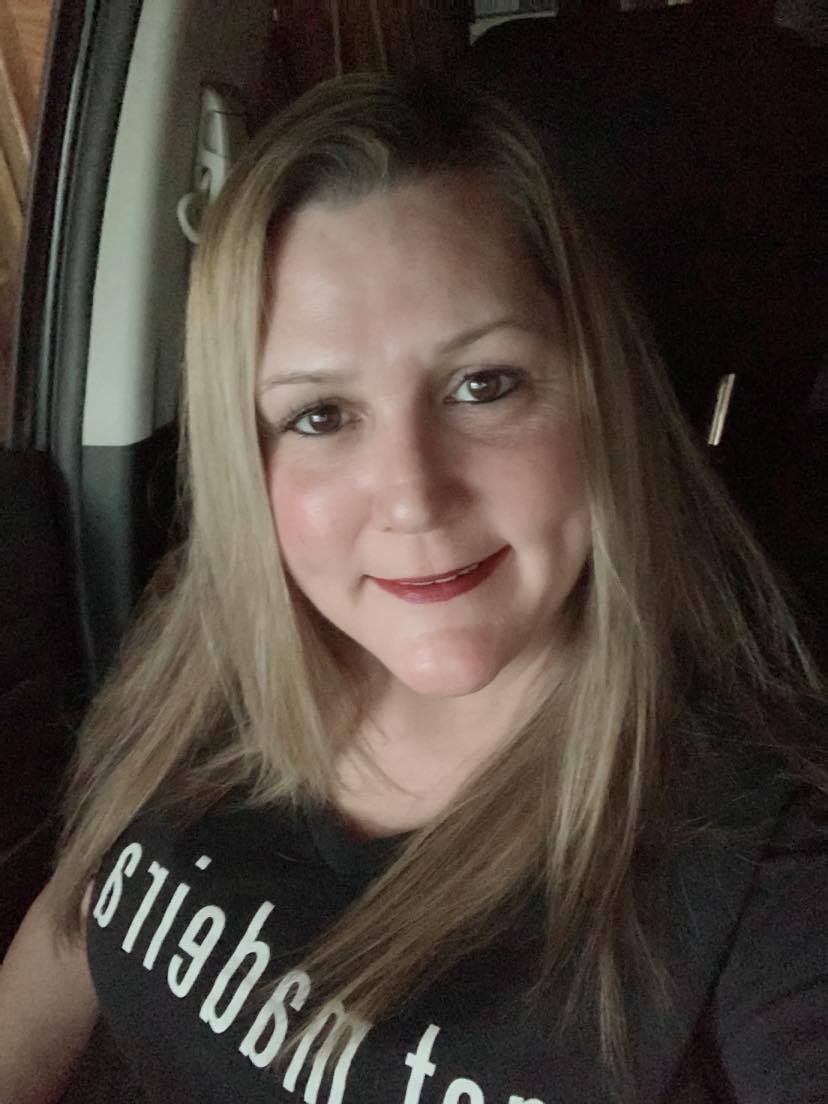 Hello! My name is Louise (Weezy) Johnson. I have been a DJ/KJ since 1997. I have owned Wicked Weezy Entertainment™ since 2007. I worked with another local company for many years until deciding to go on my own. Being a DJ is my full time career. I also worked with individuals with disabilities part time.
I love entertaining and bringing joy to others.I concentrate on bringing fun, love, and great sound to any event. I never lack on being professional. I KJ 3 times a week, and host many private events on the weekends. I have done thousands of shows. Weddings, birthdays, anniversaries, etc. I update equipment regularly, and karaoke and DJ music monthly. I also do many fundraisers as well. I enjoy giving back to the community. I am blessed to have met and worked with so many amazing people.
I give 100% always and have the ability and experience to entertain any crowd, large and small. I also like to sing with my band called "RadioActive"
Feel free to call at (508) 951-9787 to set up an appointment so Wicked Weezy Entertainment™ can entertain your crowd!
Email: [email protected]
DJ Bri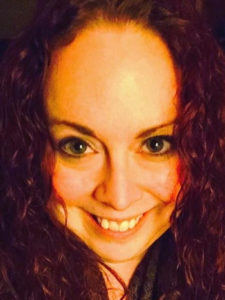 Hey there, I'm Bri Vieira! I've been a KJ & event DJ since 2005, and have been with Wicked Weezy Entertainment™ since 2008.
A college educated, trained singer and musician (Violin, Viola, Cello), I've been teaching music by day since 2004—currently at Double Bar Music in Westport, MA.
I perform and entertain on nights and weekends as both a KJ/DJ as well as with various local bands and musicians including my band since 2007, Hemlok. My strengths as an entertainer are the ability to encourage positivity, a keen sense of musicality and an ear for quality sound. I have experience with doing sound engineering for bands in small clubs and panels/presentations at large events like RIComiCon and Anime Boston.
I'm an active proponent of the LGBTQ community, DJing Drag Brunches and local Pride events, performing in fundraisers for related causes, in addition to hosting karaoke at local LGBTQ friendly establishments since 2007. My life's mission is creating community and positive environments through music. I love to keep people dancing and singing! Not only am I available to DJ/KJ at any event, private or public, I also offer live music services for Weddings and Holiday events. "Music brings the world together!"
Call: (508) 525-5933
Email: [email protected]
DJ Big Daddy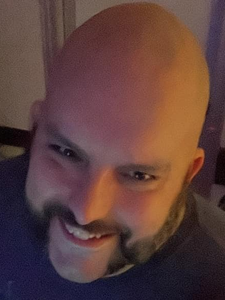 Bio coming soon!
DJ B-Man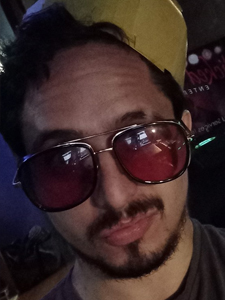 Bio coming soon!